ROLLER SLIDING SERIES AR - EL - ELZ - GDR - GDR MLT
Description:
The AR roller series with internal sliding, EL with external sliding and GDR with external sliding and 45 extruded profile are characterized by low cost, noiselessness and lack of maintenance. They are particularly suitable for medium/light loads and high speeds and accelerations.
The ELZ series is supplied to complete the roller range. It keeps the motor fixed directly on the carriage and is therefore without heads. This feature makes it suitable for vertical movements or thrusts.
Code:
SERIES AR - EL - ELZ - GDR - GDR MLT
Gallery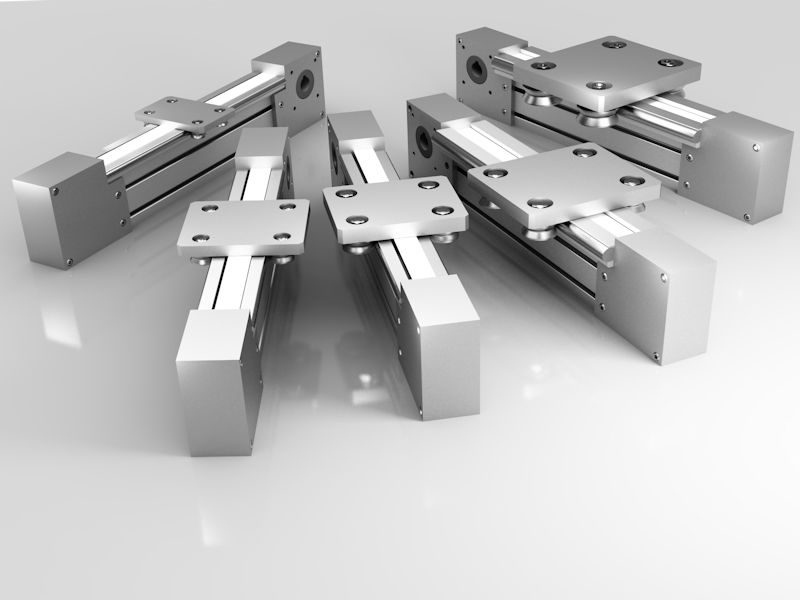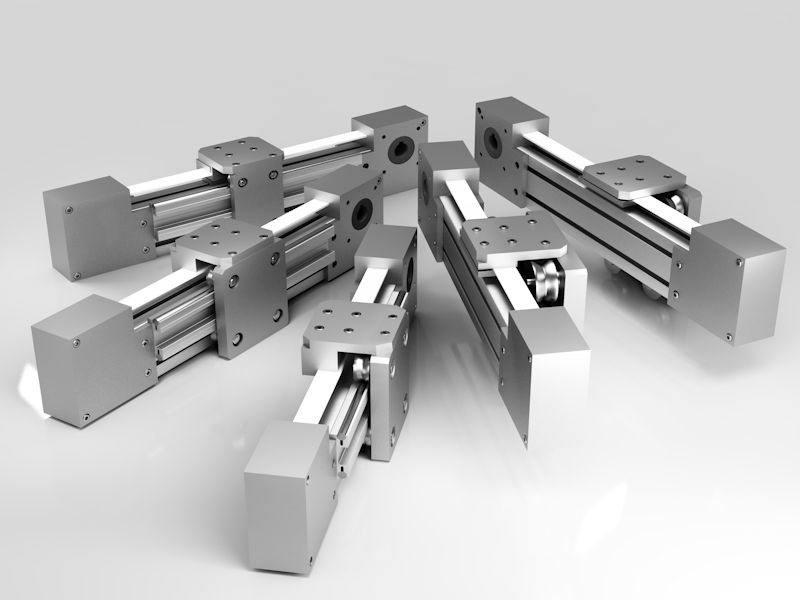 OPTIONS:

• provision for motor/gearbox connection: directly or with bell and coupling
• additional holes
• fixing accessories
• joining system for lengths over 6000 mm
• possibility of anti-corrosion treatment
All linear modules are supplied assembled, without motors.