RECIRCULATING BALL LINEAR GUIDES
Description:
The AG, ELG and MDr series that slide on recirculating ball guides are subdivided according to the type of sliding (internal or external to the extrusion) and according to the guide profile's section (which varies from 50 to 200mm). They allow the most varied needs in terms of dynamics and load capacity to be satisfied and are particularly suitable for medium/heavy loads and have excellent resistance to vibrations. AGZ and ELGZ models are available for this type too, with fixed motors on the carriage. The ELG90T and AGZ200T telescopic models are suitable if the application requires vertical movements with reduced overall dimensions.
Code:
SERIES AG-ELG-MDR-AGZ-ELGZ
Gallery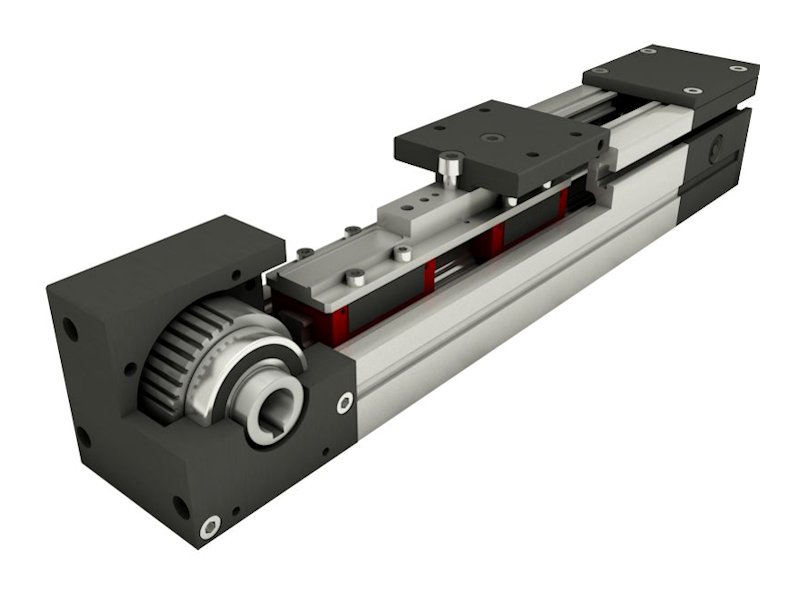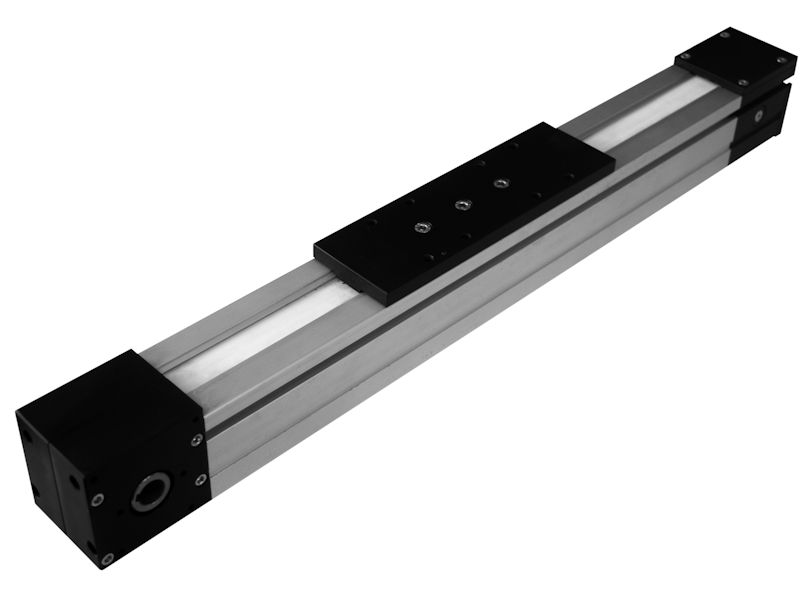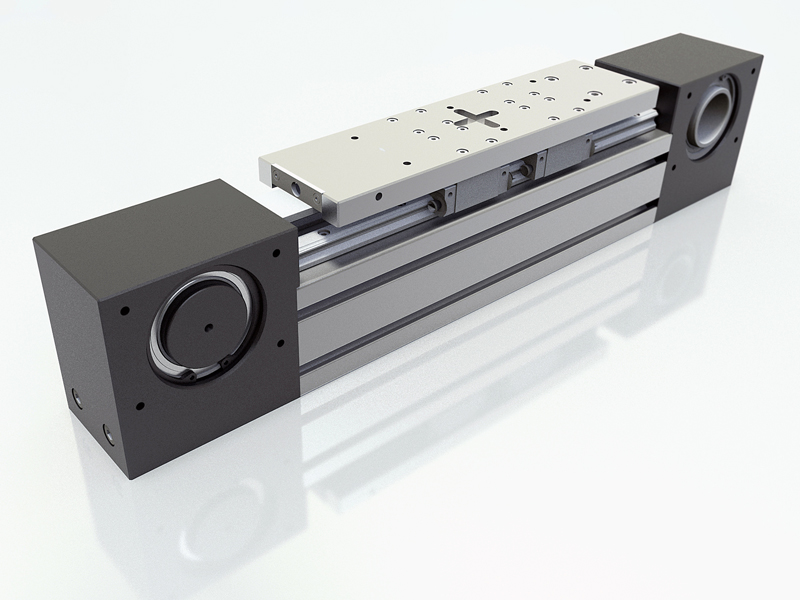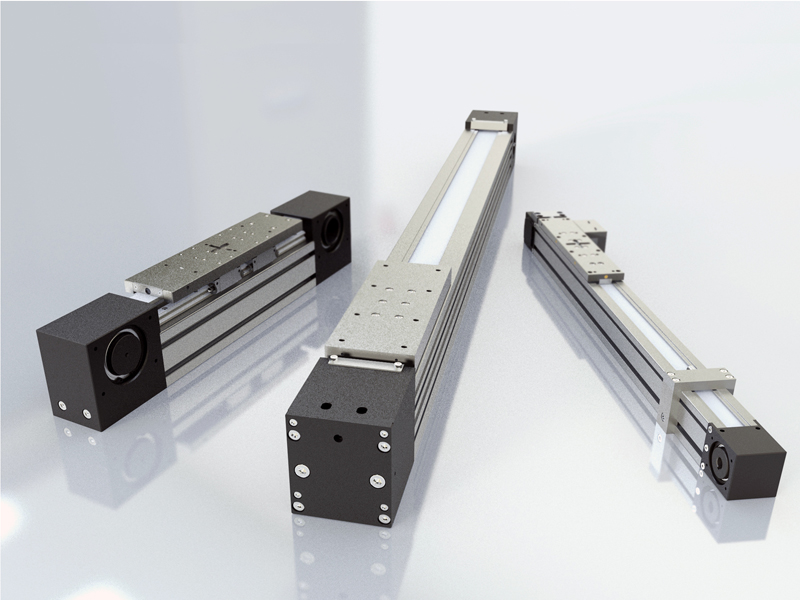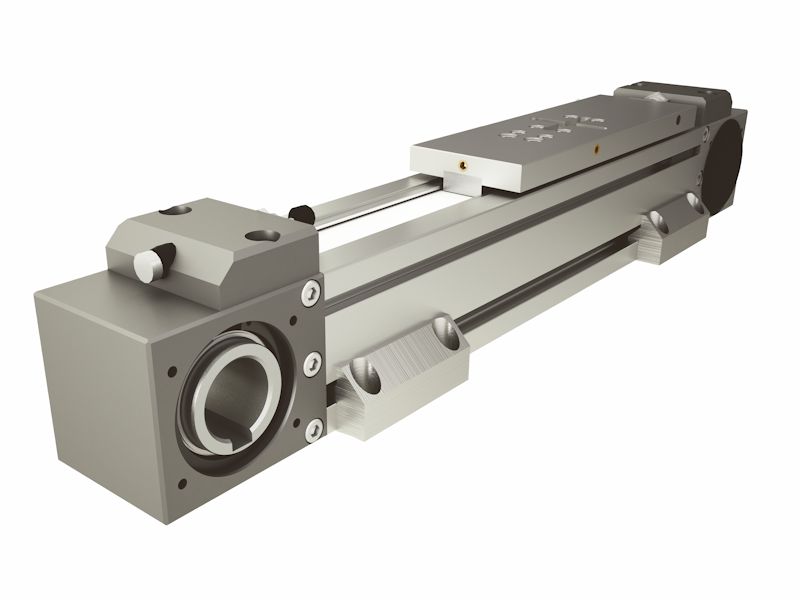 OPTIONS:

• provision for motor/gearbox connection: directly or with bell and coupling
• additional holes
• fixing accessories
• joining system for lengths over 6000 mm
• possibility of anti-corrosion treatment
All linear modules are supplied assembled, without motors.