Protections and components for industrial automation
Dierre Group is leader in the Safety Industrial and Automation Solutions.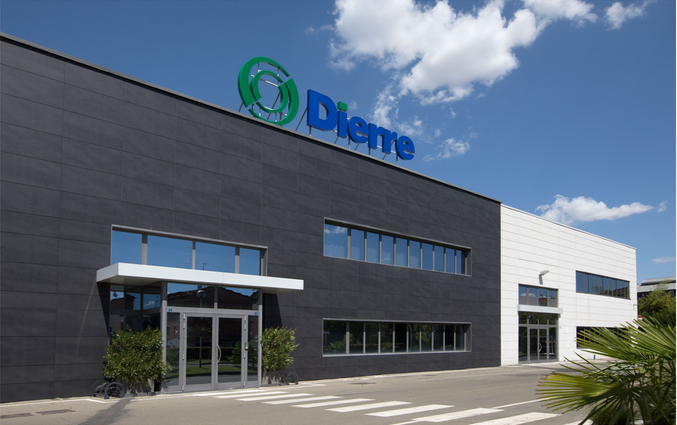 The constant focus on safety, combined with creativity and innovation, has made the Dierre Group a leader in the production of safety guards, handling systems and soundproofing solutions.
Founded in Spezzano in 1997, Dierre is today a large Group composed of 12 manufacturing companies located in Emilia Romagna, Lombardy, Veneto and Tuscany, whose common mission is to protect lives in the industrial environment through their products and systems.
Hence the Group's motto: 'Safety is the Future'.
Latest news and updates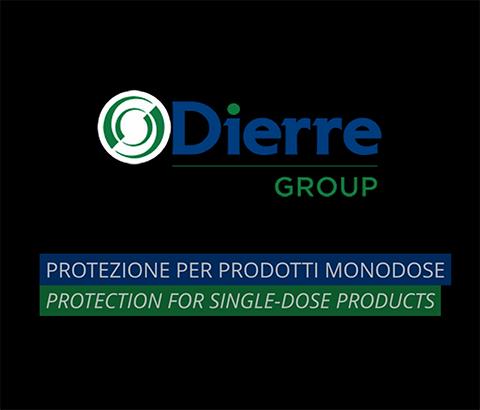 The single-dose product protection system designed by Dierre Group is capable to offer maximum safety and visibility.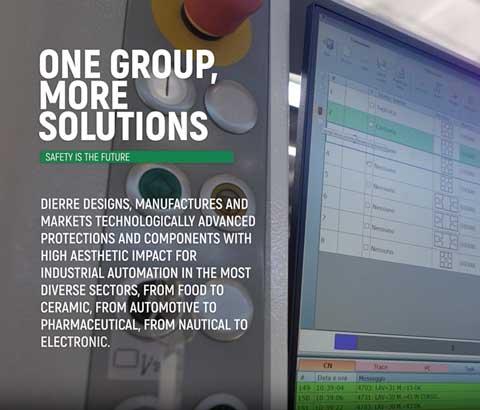 Dierre Group has collected the images of all its 12th production plants in Italy in a corporate video.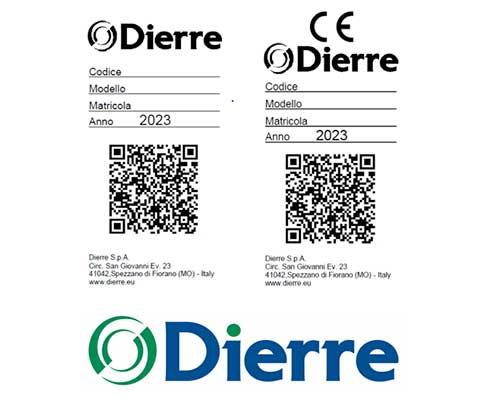 Dierre Spa further strengthens its commitment to the eco-sustainability of its products by introducing a new product traceability system.

Contact Us
Fill in the form to receive information
Contact information
Circonvallazione S.Giovanni Evangelista, 23 41042 Spezzano di Fiorano (MO)
+39 0536 922911
info@dierre.eu
www.dierre.eu