MODULAR ACCUMULATION CHAIN
Description:
This type of conveyor has been designed for applications where the accumulation of the product to be handled is required, limiting pressure to a minimum.
The flexibility of the Dierre system allows the use of all types of plastic modular chains (acetal, polypropylene, polyethylene, etc.) on the market, depending on the size, weight and speed of handling of the product.
Using modular chain conveyors allows:
Excellent medium/high speed performance.
No need for centring. High durability over time.
Possibility of using conveyors in sequence, without direct/lateral passage problems.
Code:
MODULAR ACCUMULATION CHAIN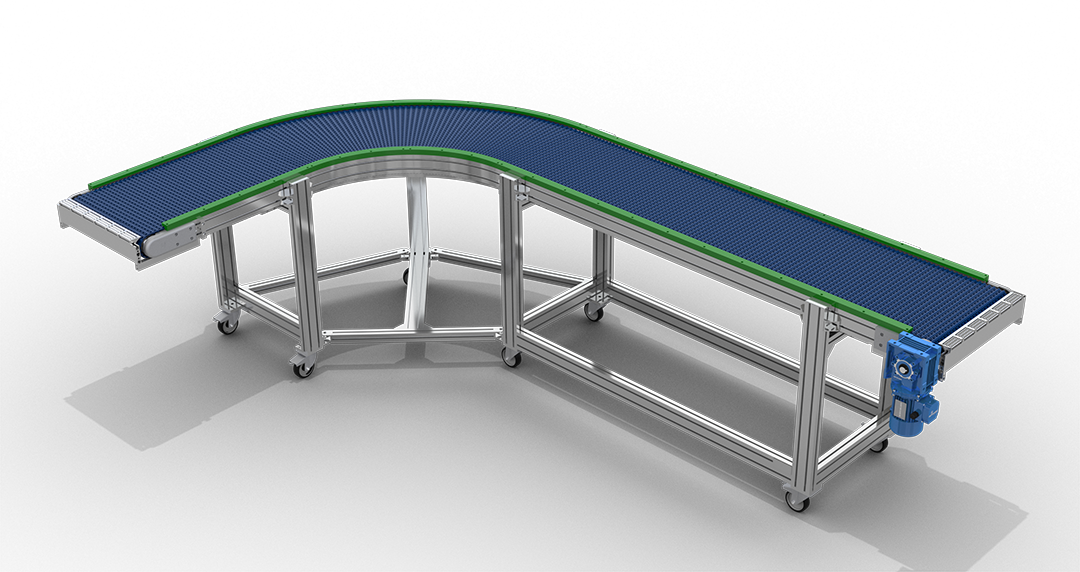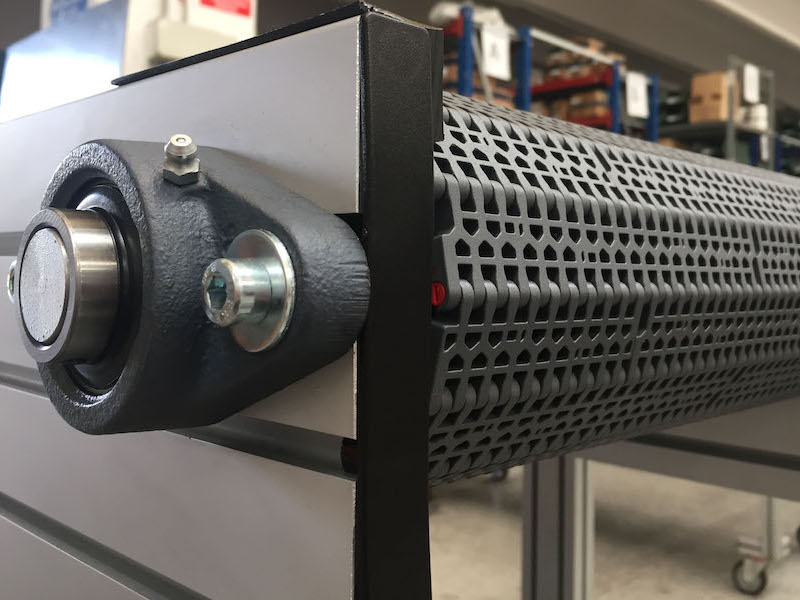 Gallery