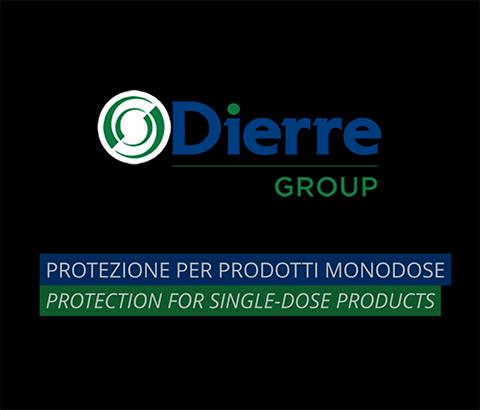 The single-dose product protection system designed by Dierre Group is capable to offer maximum safety and visibility.

The transparent doors made of thick polycarbonate guarantee a resistant and long-lasting protection, while the stainless-steel load-bearing frame is ideal for environments that require high standards of cleanliness and tidiness. Our solution offers optimal visibility, without compromising safety.

The opening of the doors is made even easier thanks to the spring lever system gas, specifically designed to ensure a smooth and controlled opening for a convenient and safe access to the products.

Find out how to adapt our design to your aesthetic and functional needs by creating a unique and refined solution.