Industrial soundproofing
Description:
Dierre Group's offer with innovative, functional products and aesthetically sought after in their design. A strategic partner from concept to serial production of new products, that guarantees quality and service with an excellent price-performance ratio.
The lengthy professional experience and the qualified expertise of Synthesis enable them to offer the market industrial protection solutions in the most diverse sectors. 
From working with metal to plastics or wood up to packaging, Sintesi offers soundproofing, industrial protection and treadmills or tailor-made control rooms that meet the needs of both machine makers and system end-users.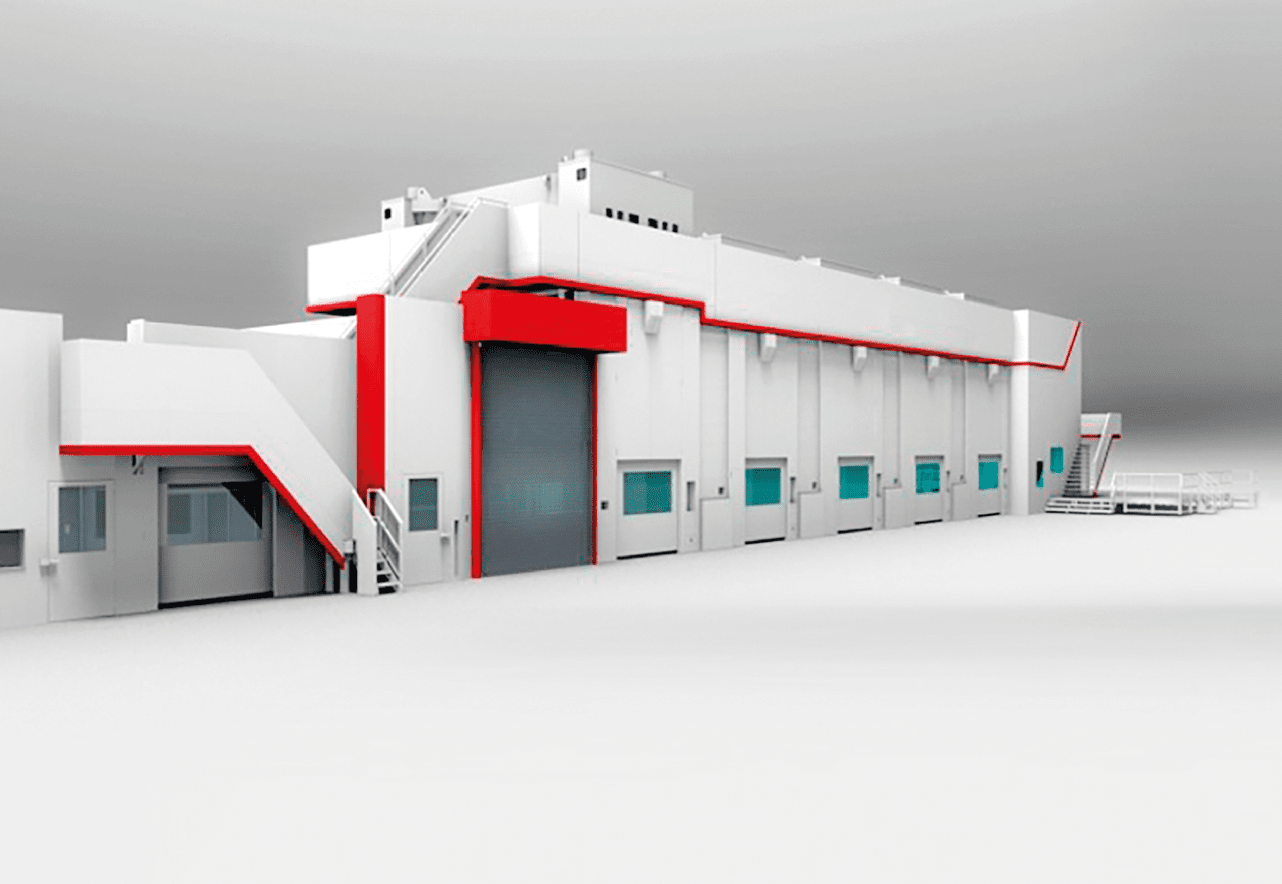 Gallery