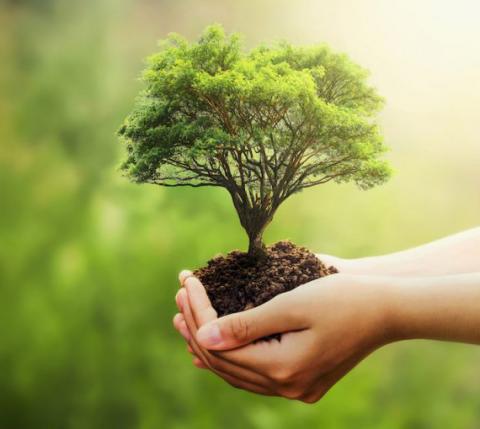 Thanks to the collaboration with Energy Intelligence, a consulting, design, construction and monitoring partner of photovoltaic systems, Dierre Group has improved its environmental performance using renewable energy with the installation of 3 photovoltaic systems for a total power of 147 kWp.
From the date of installation (October 2020) the systems have produced approximately 175,000 kWh of electricity: the electrical needs of the offices were 348,000 kWh, therefore the photovoltaic systems offset approximately 50% of the requirements relating to three of the Dierre Group plants.
From an environmental point of view, a total of 80.9 tons of CO2 were saved, equal to what 3200 trees can absorb in a year.
In addition, a fourth 60 kWp photovoltaic system is under construction at Dierre Decatech headquarters in Lombardy (Dolzago, Lecco) which will produce approximately 67,000 kWh and which will offset around 93% of total emissions, thus contributing to the reduction of emissions by 30, 9 tons of CO2, equal to what 1240 trees can absorb in a year.
Once again, Dierre Group puts safety first, in this case the of the environment!