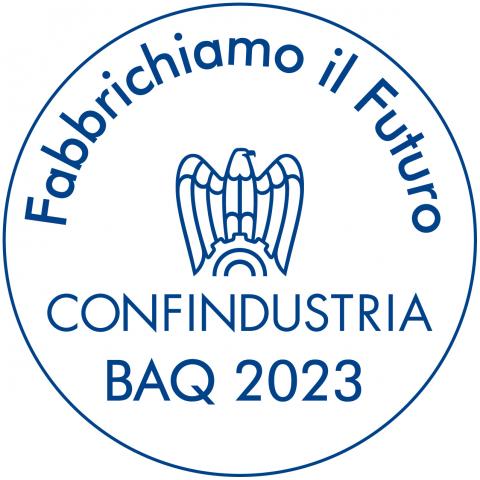 Another important recognition gained by Dierre Group: the Quality Label for School-Work Alternation assigned by CONFINDUSTRIA to those companies that stand out for the high quality of training courses carried out in collaboration with the secondary schools.

In 2023, 9 students took part in this important project, coming from the Aldini Valeriani Foundation of Bologna (FAV), the Volta Institute of Sassuolo and the Ferrari Institute of Maranello.

This quality brand testifies the Dierre Group's commitment to enhancing the training of new generations in favor to enter into the world of work correctly oriented and with efficiency for both companies and future workers.