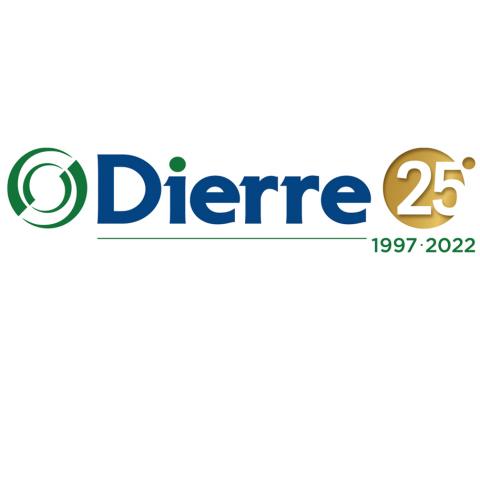 It has been 25 years since Giuseppe Rubbiani founded Dierre company in 1997.

Year after year, thanks to effective entrepreneurial foresight, with perseverance and consistency Dierre has become an important Group which today owns 11 factories distributed in the major Italian industrialized areas (Emilia-Romagna, Lombardy, Veneto and Tuscany). Leader in the production of safety industrial solutions, moving systems, soundproofing and robotics, all fully customizable, once again Dierre Group confirms to be a reliable partner for the present and for the future.

Happy 25th Anniversary!