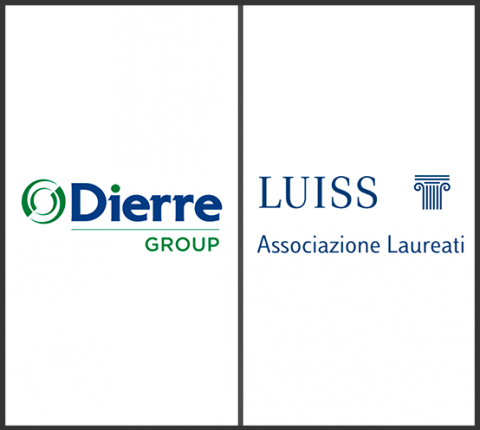 Dierre Group, in collaboration with NB Aurora, is one of the official sponsors of the project "Support Merit – Scholarship for orphaned students" promoted by LUISS University of Rome, which has always been committed to guarantee the right to education for the most deserving young people, regardless of social and economic class or country of origin and to support students who find themselves having to face unexpected personal difficulties.
This important initiative has allowed a fundraiser to support the study path of a deserving orphan student, in a situation of economic difficulty following the parents' loss.
Dierre Group, by supporting the concepts of social sustainability, thus shares its commitment to promoting actions aimed at increasing the opportunities for inclusion with respect to disadvantaged conditions and difficult contextual situations.
Dierre Group: Safety is the Future!