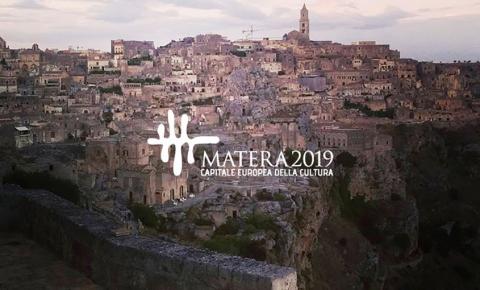 An ambitious project with high technological and cultural content, created from an idea by artist Francesco Finotti, established visual and plastic artist, who proposed the project on the robotic arm painter for Matera, European Capital of Culture 2019 to FabLab of Casa Corsini.
The technological and artistic performance by the robot that will move on special wheels and will be remotely controlled, will take place between June and July 2019, painting on the walls of a cave-house in Matera.
In this new project it will be the robot that will reproduce ritual behaviours to commandeer an apparently difficult space inside a cave house in Matera, depicting the history of the place through pictograms, partly realized by school children and partly the result of research at the Historical Archive of Matera.
The Dierre Group was drawn in by the Lumen Association (Casa Corsini) to participate in the project as a sponsor, an initiative of great cultural significance that will also involve the Stradi middle school of Maranello and the N. Festa middle school of Matera. The classes involved will be connected in the "Tocca la Storia di Matera" ("Touch the History of Matera") educational path in the technological realization of an interactive touch panel (Maranello) and in the narrative and content structure (Matera).
The children of both institutions, involved in the project, will do the drawings that will then be reproduced in the cave-house by the robot and will develop actions of mutual knowledge on cultural themes.
The Dierre Group made itself immediately available to support this praiseworthy initiative which is partly developed in our ceramic district and which involves a vast community, from the companies involved to the professionals who worked for the artistic and design development of the robotics part and the cultural exchange of the two schools, distant from each other, but joined by the desire to make the history of our beautiful Italy known.