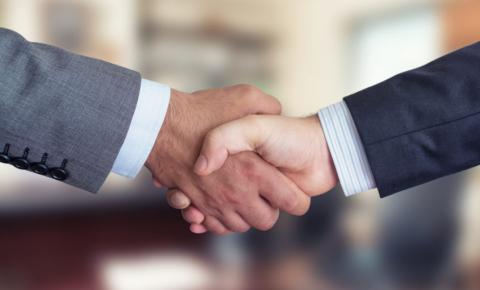 Dierre S.p.A. based in Spezzano (Modena), leader in the design and manufacture of structural aluminium profiles, automatic machinery guards, conveyor systems and linear modules, has signed an agreement for the purchase of 80% of the share capital of ILTRAS through its subsidiary Dierre Decatech based in Padua.
ILTRAS is a dynamic company based in Schio (VI), specialised in plastics and their processing, including heat bending, incision and laser cutting. ILTRAS is focused on product quality and specialized in the production of safety guards for machine tools and food and textile industry machinery. It also produces LED Backlight panels of various shapes and sizes used for the design and production of design elements that are able to meet every need for both industrial and residential applications.
Its competent and highly specialized personnel means that ILTRAS is able to offer its Customers qualified advice on custom projects in various areas of industry, furnishing and advertising displays. The second company that has become part of Gruppo Dierre is IN UNO, based in Saonara (PD).
This is a new company but with consolidated skills and experience in the design and production of stylish booths, guards and the soundproofing of large systems. The acquisition of IN UNO was formalized by SINTESI in Saonara, a company that was acquired in July 2017 for an 80% share and whose share capital is currently 100% controlled by Dierre S.p.A. Both IN UNO and SINTESI will be highly qualified partners in the industrial plant engineering sector by providing a complementary and high-end product that is manufactured according to the real needs of the Customer and aimed at increasing the Group's product range and value.
The staffing levels of ILTRAS and IN UNO will remain unchanged, as will the production facilities The philosophy that the Group has followed over the last few years, in which it prefers to use outstanding specialized and well-integrated local companies and make the most of the existing workforce, expertise and skills, is therefore reaffirmed.
This makes the best use of the synergies between the companies of the Group, while remaining flexible, competitive and focused on research and development.
The two operations will make Iltras and In Uno part of Gruppo Dierre.